Quality Certifications
CADORIN WOOD FLOORS are COMPLIANT!
CAN THE SAME BE SAID FOR THE OTHERS???
Cadorin production is a truly 110% Italian product and if you don't believe it, please come and visit us in Possagno (Treviso)!
"WE SAY IT, WE WRITE IT AND WE PROVE IT …​"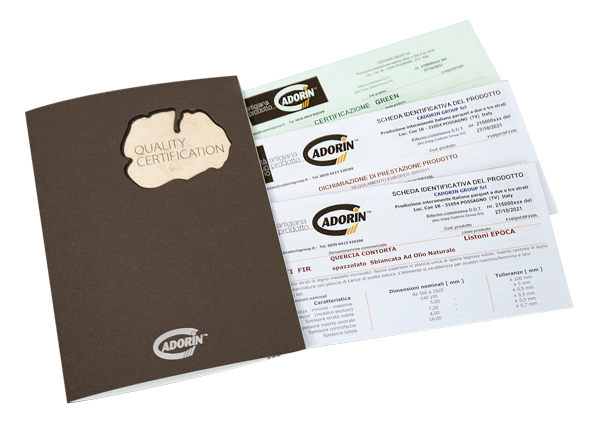 QUALITY CERTIFICATE
Every Cadorin Collection order comes with a Quality Certificate, which includes:
• PRODUCT IDENTIFICATION SHEET;
• DECLARATION OF PRODUCT PERFORMANCE;
• GREEN CERTIFICATION where required;
ensuring an entirely Italian production and the compliance with all health protection laws and regulations.
UNI EN 14.342:2005 + A1:2008 wood floors, features, evaluation of conformity and CE Marking;
UNI EN 13489:2004 multilayer flooring;
100% MADE IN ITALY
DL 135/2009 Law 166/2009.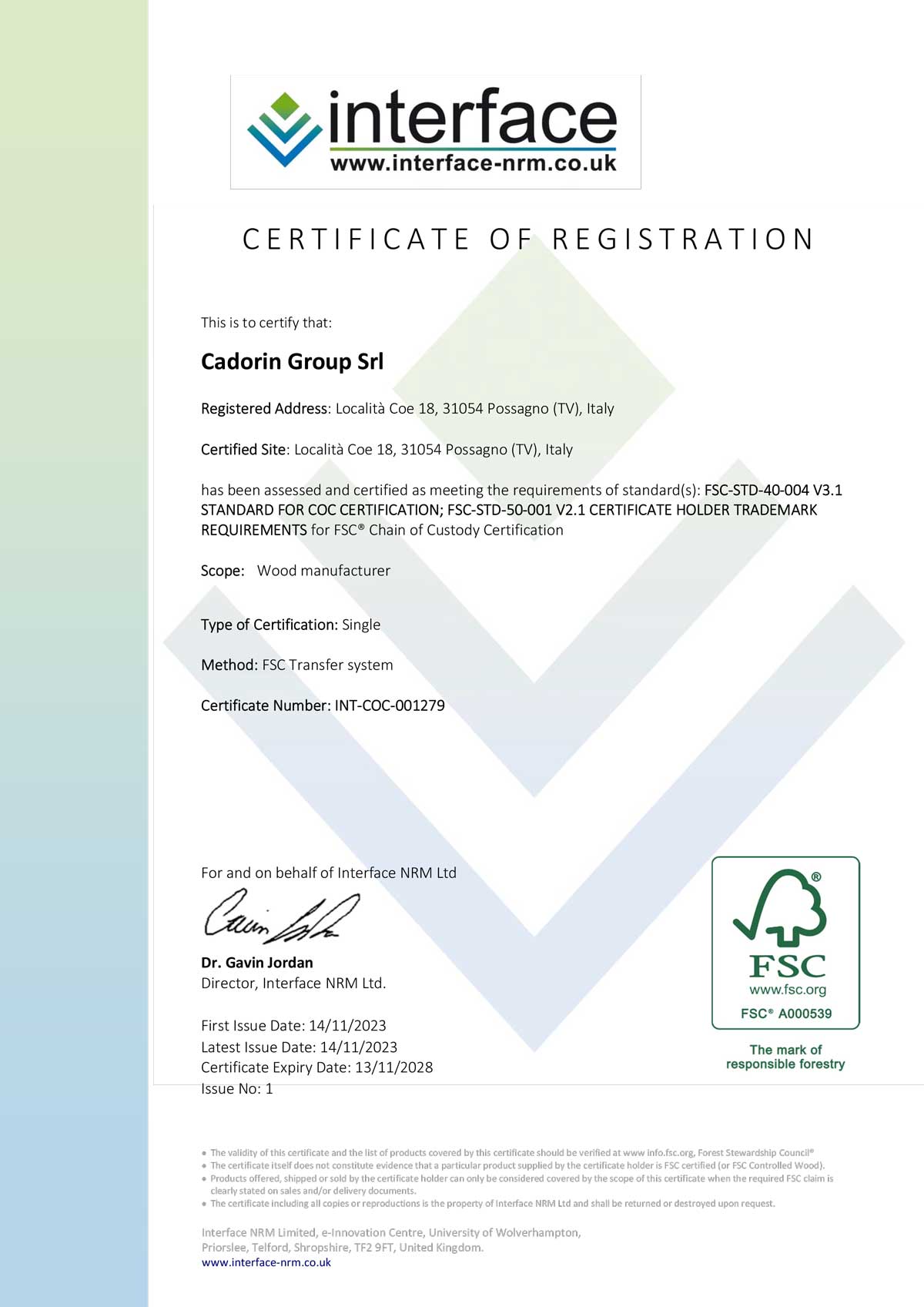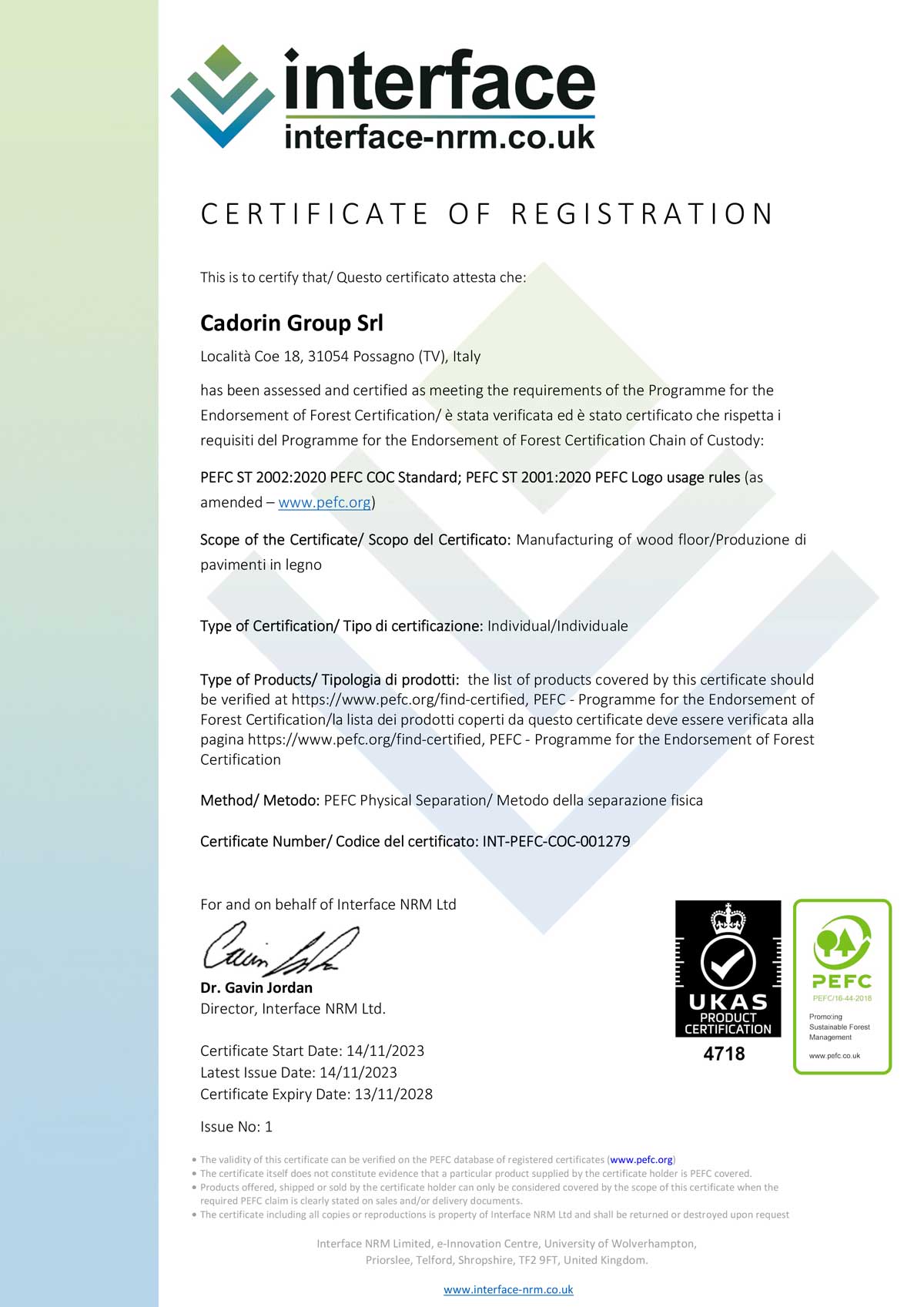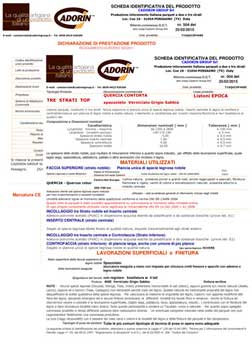 ---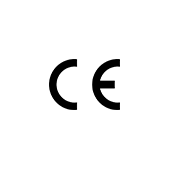 PRODUCT IDENTIFICATION SHEET and DECLARATION OF PRODUCT PERFORMANCE
The Quality certificate comes, for every order, with the PRODUCT IDENTIFICATION SHEET and DECLARATION OF PRODUCT PERFORMANCE, which connects every single order to its own production cycle: four dynamic pages containing all kinds of information, traceability, indications and details of the specific dimensional, technical, technological, safety, aesthetic and constitutive properties; useful instructions, procedures and precautions for during and after installation. Law No. 126 dated 10.04.1991 "Consumer Information Regulations", Decree Law No. 101 dated 08.02.1997 "Implementation regulations"; Decree Law No. 206 dated 6/10/2005: "Consumer Code"; European Regulation 305/2011.

Every order is produced in compliance with the existing rules on CE MARKING regulated by standard: UNI EN 14.342:2005 + A1:2008.
---
FSC® or PEFC™ CERTIFICATION
The chain of custody is the method adopted to ensure that the material is certified throughout the supply chain, from the forest to the finished product. FSC® and PEFCTM are international organizations that support ecologically sustainable timbering and good forestry practices. Both these organizations are responsible for forestry management and certification, and guarantee that the wood has been felled in regularly inspected forests regulated by strict environmental, economic and social protection standards.
FSC® (Forest Stewardship Council®) Certificate no. COC C118927
PEFC™ (Programme for the Endorsement of Forest Certification™) Certificate no. 18-31-533.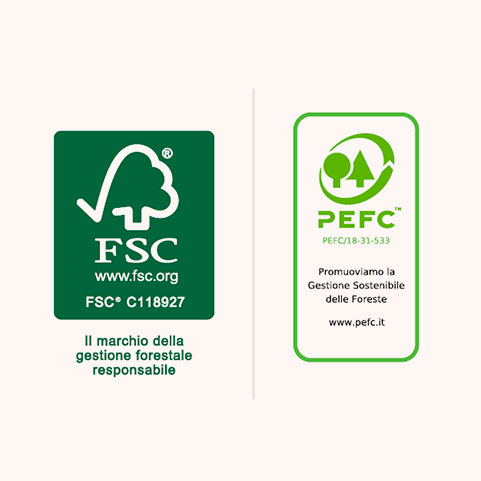 ---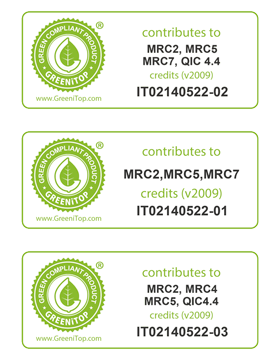 LEED CREDITS – GREEN BUILDING CERTIFICATION
With its Green production, Cadorin contributes to the certification of homes and buildings that respect Green Building parameters (Green Building Rating System) LEED® NC ITALIA 2009_v4 and GBC HOME:
LEED v4 MR C3 – Building product disclosure and optimization sourcing of raw material;
LEED v4 MR C5 – Construction and demolition waste and management;
LEED v4 EQ C2 – Low emissions material.
---
CADORIN GREEN CERTIFICATION
A Cadorin Green Certificate assigns an eco-sustainability rating to the wood floor purchased and documents the requirements it meets in the Green Star points awarded, in compliance with LEED® NC ITALIA 2009.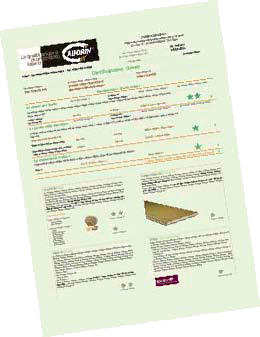 ---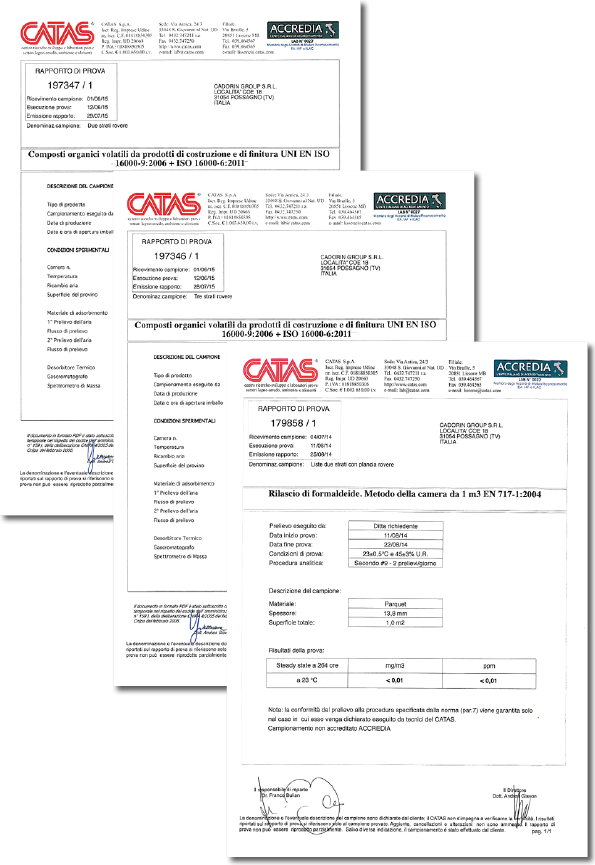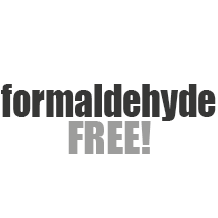 FORMALDEHYDE-FREE
CATAS laboratory tests certify that Cadorin products fully respect the parameters required by European standards. These regulations guarantee the healthiness of indoor environments by assigning Class E1 status to healthy surroundings. (Maximum values set by Standard EN 717:2004 and UNI EN 14.342:2005 + A1:2008 for Class E1 = 0.124 mg/mc). Cadorin CATAS tests document test results of 0.02 mg/mc and 0.01 ppm (parts per million). These values can be compared to those released by Federchimica in relation to the presence of formaldehyde in nature: apples and onions contain 20 ppm, human cells, 3-12 ppm, and so on in many things that surround us. Automobile exhaust fumes and traffic emit 53-63% of the formaldehyde found in the air.
---
VOC – Volatile Organic Compounds – emissions into indoor air
Lab TESTS certify that CADORIN wood floors meets high standards concerning harmful substance emissions inside the home/habitat, in accordance with standard UNI EN ISO 16000:2006-2011.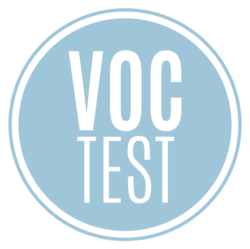 CADORIN VOC CERTIFICATES
View more
View less
---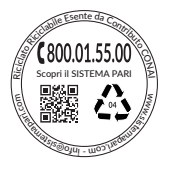 CADORIN USES PACKAGING MADE OF RECYCLED AND RECYCLABLE PLASTICS AND THE P.A.R.I. MANAGEMENT SYSTEM, FOR A VIRTUOUS CIRCUIT AND A CIRCULAR ECONOMY
The P.A.R.I. system guarantees a minimum use of 60% recycled plastics; what's more the packaging itself can be further recycled at waste collection centres and regenerated for reuse.
---
Acknowledgment:
Cadorin selected by Il Sole 24 ORE "Mondo Green e Sostenibilità ambientale" and by SYMBOLA Fondazione per le Qualità Italiane "100 Italian Green Building Stories"
---