CHOOSE THE BEST WOOD FLOORING FOR LIFE
Three GOLDEN RULES for choosing the best wood flooring for ever
The wood flooring you choose for your home must meet Three simple but fundamental requirements: regardless of the type of wood you prefer, this is the only way you can be sure you've made the right choice.
Three simple GOLDEN RULES that ensure your serenity and well being, and also eliminate the risk of unpleasant surprises!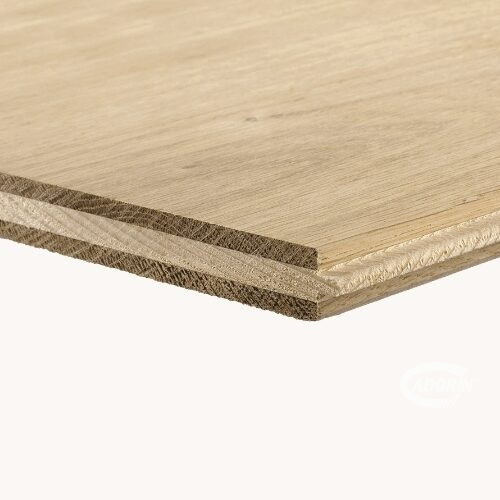 1
Look how it's made:
It must be SOLID and HEALTHFUL​.
You have to LIKE IT!!
… search for in the different solutions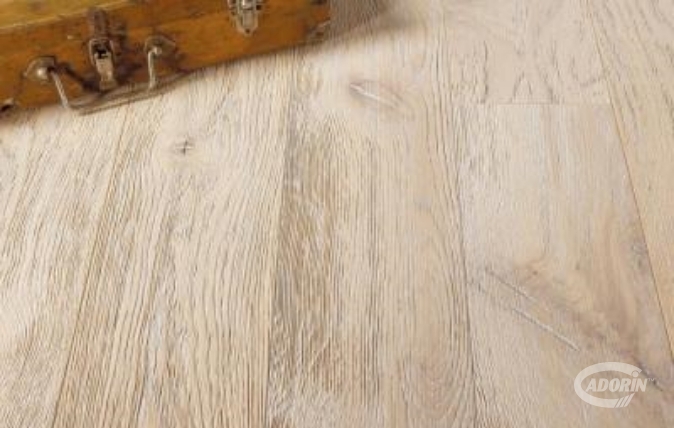 2
3
Please check
It has to come from a reliable, competent and traceable PRODUCER​.