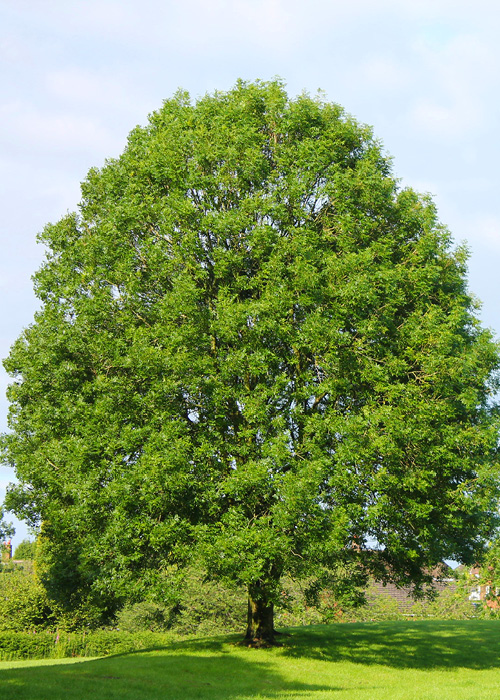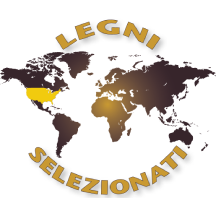 Ash
CHARACTERISTICS OF TREE
Scientific and Botanical Name: American Fraxinus
Family: Oleacee.
Unified Name: Ash
Growing areal: Ash grows mainly in the eastern part of North America.
Environment: Commonly found and developed in mixed deciduous forests, this species grows both in the lowlands and in the mountains.
Trunk; logs and tissues: The trunks are not always straight and tend not to branch yet can reach 30–35 metres in height with diameters of 50–60 centimetres at chest height.
---
Wood species:
AMERICAN ASH
Suitability for underfloor heating:
SUITABLE
Hardness of wood:
MEDIUM
---
Why choose wooden flooring in ash?
Ash wood features striped and flamed fibres with a yellowish hue. For the Cadorin production process, the ash is heat-treated in ovens to render the wood pulp very dark in tone (like wenge) throughout the entire thickness of this noble wood, a treatment that serves aesthetic purposes whilst also increasing the stability of the timber.
Wood species